How can I contact Plume Labs? Follow
We love hearing from our community here at Plume Labs. If you have any questions or suggestions let us know.
Live Chat
Want to chat with one of our agents?  The chat box can be found at the bottom right hand side of the page when you visit plumelabs.com.  We highly recommend this option when available as it is the fastest and most effective way to get an answer from our team.  
Email Options
While not as fast as our Live Chat feature, our teams look forward to seeing your emails and will answer them in the order received.  
buyflow@plumelabs.com - Inquiries from individuals who are considering buying a Flow for personal use
NOTE: This will include questions regarding new Flow orders, deliveries, etc.  
flowapp@plumelabs.com - Technical support and questions about your Flow app
Examples include troubleshooting an update, questions about your Flow's GPS function, help pairing your phone to your Flow, navigating the different screens in your Flow app.  
flowdevice@plumelabs.com - Technical support and questions about your Flow including battery life, charging your Flow, performing a factory reset, questions on accuracy, and more!  
airreport@plumelabs.com - Air Report support inquiries
NOTE: This will include support for both our Plume Air Report app as well as Air Report Web.  Examples of related topics would include data, accuracy, troubleshooting your app settings and difficulty navigating the app.  
feedback@plumelabs.com - Feedback and suggestions for improvement on Flow and Air Report
(If you have a matter that needs to be addressed immediately, please send that to flowapp@plumelabs.com, flowdevice@plumelabs.com, or airreport@plumelabs.com.)
orders@plumelabs.com - Flow sales inquiries from NGOs/ Non profits, Educational institutions, government institutions, corporations, etc
partners@plumelabs.com - Distribution and other business inquiries
press@plumelabs.com - Press and media inquiries
plume.io@plumelabs.com - All inquiries related to our data API or  https://plume.io
Additional Resources
FAQ - Answers to our most frequently asked questions

Blog - Articles with the latest updates on Plume Labs and everything Air Quality!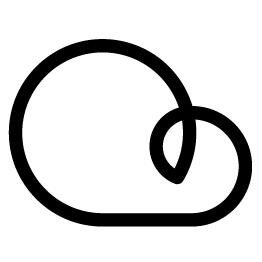 Plume Labs
11bis rue Bachaumont
75002, Paris
FRANCE