How can I contact Plume Labs? Follow
You can send a message to our team by contacting us at support@plumelabs.com. We also have a Help Center to guide the way as you use our products and Knowledge Base articles available with short, digestible guides on air pollution, protecting your health and more!
Additional Resources
Our Partnerships Page - Distribution and other business inquiries can be directed here.
Blog - Articles with the latest updates on Plume Labs and everything Air Quality!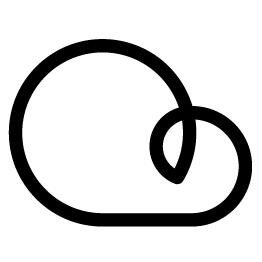 Plume Labs
49 Rue de Ponthieu
75008 Paris
FRANCE